L7 Pictures
The Team
L7 Pictures is driven by a desire to excel. Our thirty years of experience in entertainment and production have allowed us to strive and be at the forefront of the industry.
We are passionate about what we do and take pride in all of our projects no matter how big or small. We fully immerse ourselves and make all efforts to create the best content for our clients and exceed their expectations.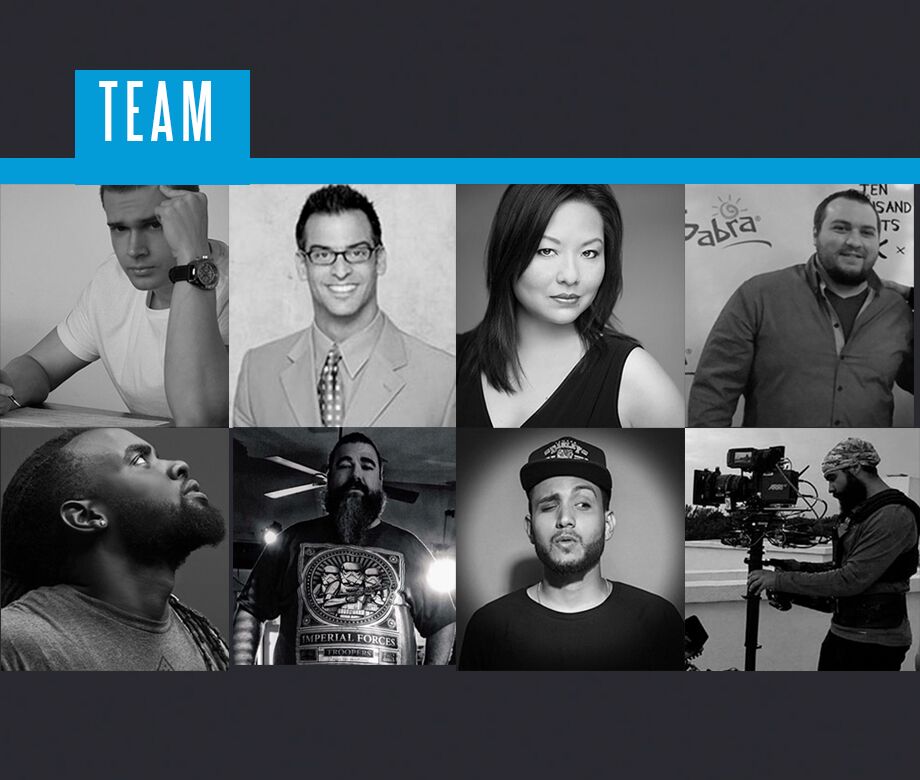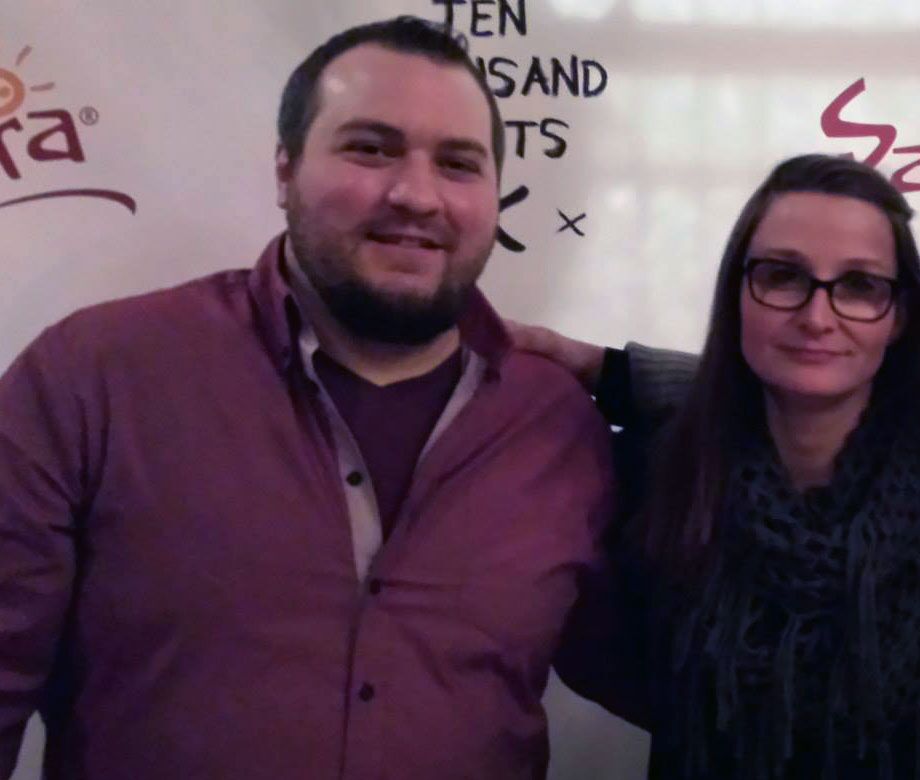 DJ Dodd
Producer
DJ Dodd first began producing and developing content during his undergraduate years at Drexel University in Philadelphia, PA. He produced the award-winning sitcom Off Campus, eventually earning a Mid-Atlantic Emmy Award for Outstanding Comedy in 2011 for his efforts.
DJ continued his education at Chapman University's esteemed Dodge College of Film and Media Arts Conservatory, earning a Master of Fine Arts Degree in Film and Television Producing. DJ has produced over a dozen feature films to date with A-list stars like Ethan Hawke, Susan Sarandon, Jessica Lange, John Malkovich, David Spade, and John Cusack, just to name a few. He has produced content for most major cable networks across all genres.
Navid Dehghani, Esq.
General Counsel
Navid Dehghani is a former prosecutor who focuses his practice in criminal and entertainment law. He has worked on hundreds of criminal cases and taken many of them to trial. Navid earned his Juris Doctor degree from the most prestigious law school in the State of Florida, University of Florida. Navid's experience also includes working with federal prosecutors at the United States Attorney's Office where he helped prosecute many high profile criminal cases on behalf of United States' government for the Department of Justice. On the civil side, Navid has worked for the United States Securities and Exchange Commission in the financial capital of the world, New York City.
He used that knowledge and experience and joined the most prominent securities firm in the country, Robbins Geller Rudman & Dowd LLP., where he worked on many high profile securities and consumer protection class action cases in Federal and State courts. Prior to pursuing his legal career, having earned two bachelor degrees from Florida Atlantic University in Finance and Marketing, Navid became a banker for Wells Fargo Bank, where he gained extensive knowledge of the financial products and markets. Navid also has extensive knowledge of the motion picture industry in all stages, from pre-production, to production, post-production, and distribution. Navid's experience in the motion picture industry includes contract drafting and successfully negotiating distribution deals. He has been involved with the production of movies such has "Warning Shot" starring Bruce Dern, James Earl Jones, David Spade, and "Shadow Within" starring Lindsay Lohan.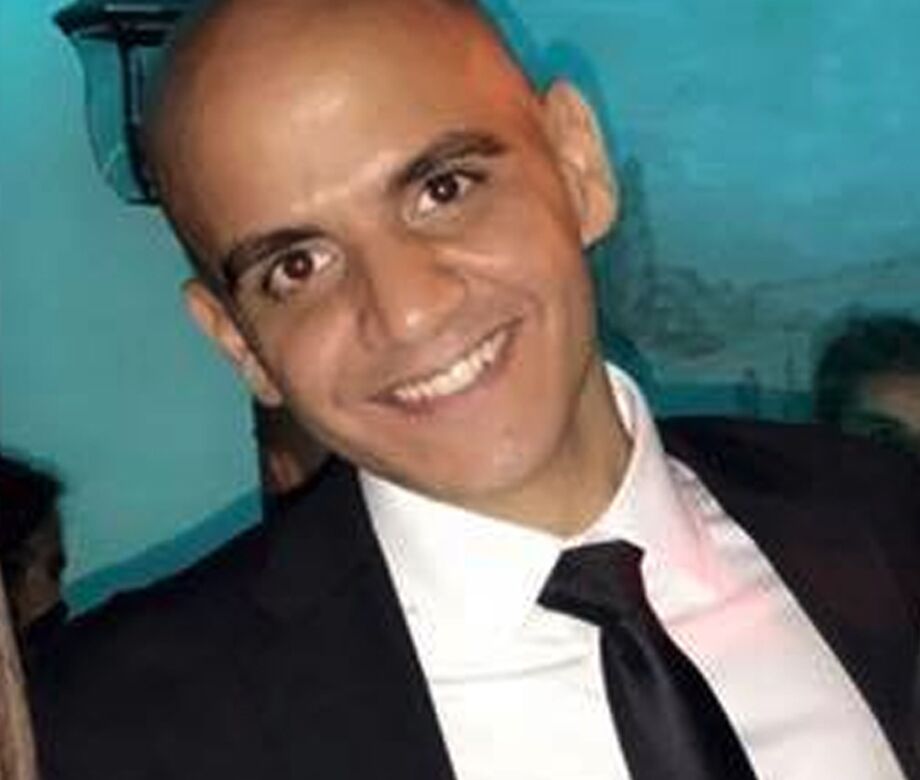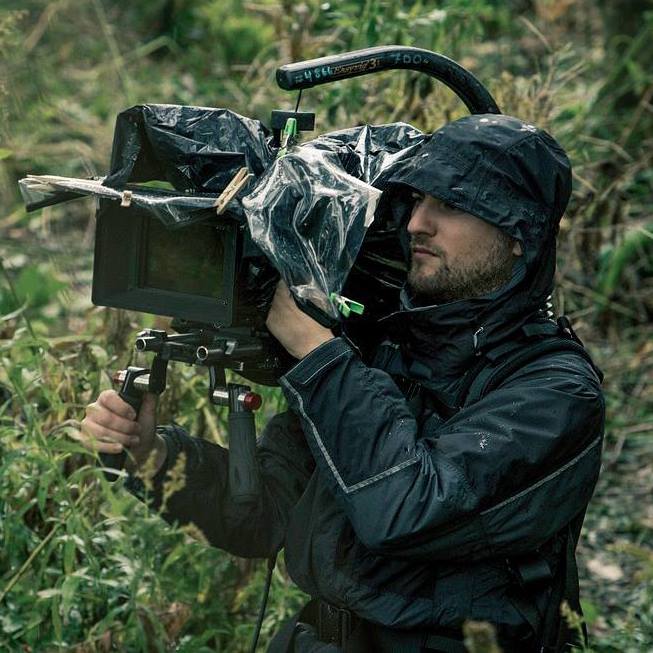 Matt Wise
Director / Director of Photography
Matthew Wise is an award-winning cinematographer whose passion for innovative visual storytelling began at an early age with his obsession for creating small movies with his parents' home VHS camera.
Now, having worked with clients such as Capital One, Grand Marnier, Fox Sports, Procter & Gamble, Coppel, and having photographed musical artist such as Taylor Swift, Imagine Dragons, OneRepulic, and Jennifer Lopez, the Chapman graduate credits his keen understanding of storytelling, lighting schemes and unique integration of camera movement, to his tutelage under renowned Director Joseph Kahn and cinematographers Allen Daviau ASC and Maz
Dustin Fairbanks
Producer
Originally from Homer, Alaska, Dustin currently lives in Florida and continues to pursue his career in producing and directing. He has been actively involved in all aspects of production including financing, distribution and marketing. His company, L7 Pictures, created in 2016, specializes in digital and print production for media and entertainment.
With over 10 years of experience working on the production side of commercials, music videos and indie films, Dustin recently directed his first feature film "Warning Shot" and landed an impressive cast including James Earl Jones, David Spade and Bruce Dern.
His production credits include "The Interview" and "The Shadow Within" starring Lindsay Lohan, set to be released in 2017.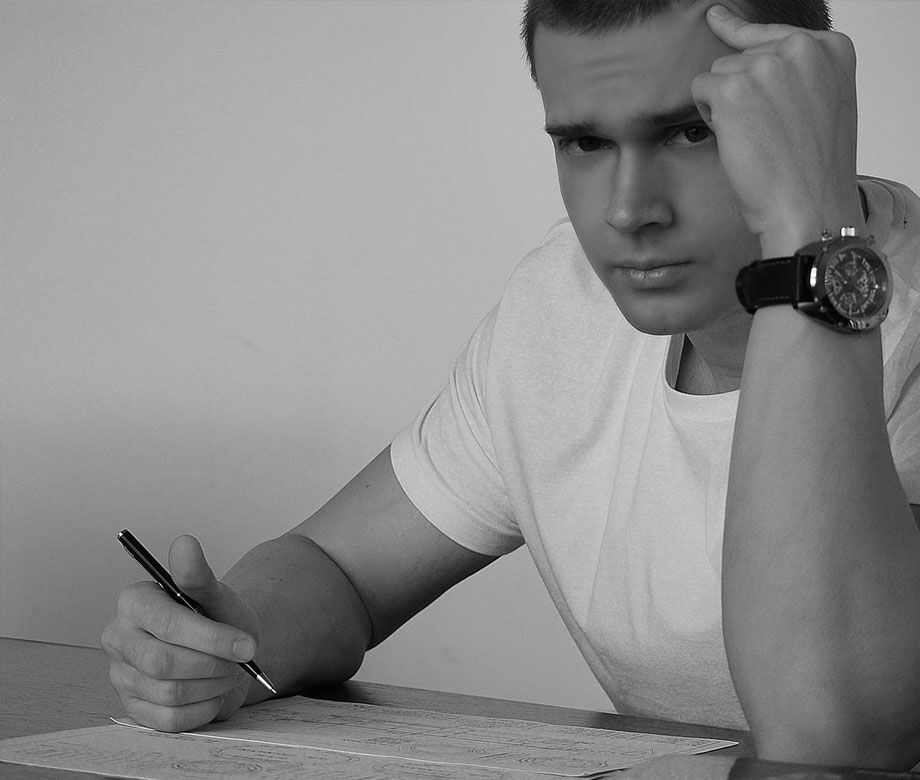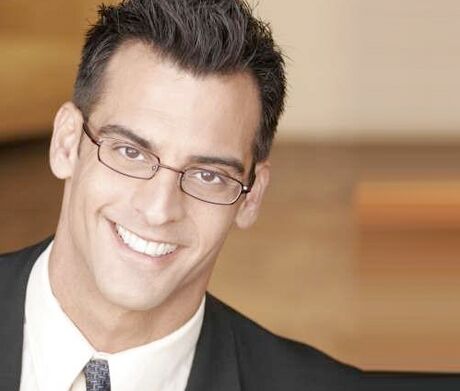 Spero Stamboulis
Producer
They say if you do what you love, you'll never work a day in your life. For actor turned producer, Spero Stamboulis, this truism has defined twenty plus years spent bridging big screen business with a penchant for people. Spero's affinity for engaging individuals, telling stories and connecting resources have led him from a pursuit of acting to a robust TV and film production career.
It was a chance encounter that first tempted Spero from the world of corporate finance and marketing to the entertainment industry. Leaving the office one day, he was stopped and asked to audition for an MTV series. He not only got the part, but the break propelled him into nearly two decades of professional acting, including roles on Sex and the City, Days of Our Lives and in the 2001 action film 15 Minutes. He's since racked up production credits on TV commercials, a series pilot and five feature films, most notably Clear Lake, WI, and the recent indie standouts The Eyes (starring Nicholas Turturro, Vincent Pastore and Megan West), Warning Shot (starring David Spade, James Earl Jones, Bruce Dern and Tammy Blanchard), and This Day Forward.
Along the way, Spero's business background and ability to view the industry from different angles have fueled a native bend toward film finance, sales and distribution. He holds a business degree from the University of Connecticut and did graduate studies at the New York University Stern School of Business. Spero currently resides in Los Angeles.